CUSTOMER MANAGEMENT AND STATISTICAL SYSTEM FOR
WORKSHOPS AND OUTREACH YOUTH WORK
PAR is a customer management and statistical system for workshops and outreach youth work. PAR consists of two compact, custom-built user interfaces for customer management, statistics and reporting: PARty for workshops and PARent for outreach youth work.
PAR is designed for tracking the spending of state aid granted by Regional State Administrative Agencies, harmonising data production and statistics across the country, evaluating performance and compiling reports for different funding agencies. Standardised PARkki statistics can be used to study the distribution of assistance granted towards youth work and to facilitate decision-making.
PAR is managed by the Regional State Administrative Agency for Western and Inland Finland and financed by the Ministry of Education and Culture. The system is offered to users free of charge.
The PARkki database consists of anonymised PARkki customer statistics as well as organisational and human resources statistics compiled three times a year. The latest PARkki statistics for each organisation and local authority are published once a year on the nuorisotilastot.fi website. The official statistics are based on PARkki data submitted in January, which are checked before publication.
Deadlines for submitting PARkki statistics are communicated to PAR users by email. Most users submit their PARkki statistics during the first two weeks of the data collection month.
Delivering PARkki file in 2022
•Monday 24.1.2022 (Data from: 1.1.2021-31.12.2021)
•Tuesday 17.5.2022 (Data from: 1.1.2022-30.4.2022)
•Tuesday 20.9.2022 (Data from: 1.1.2022-31.8.2022)
PARkki statistics are submitted by uploading the data at par-jarjestelma.fi­/tiedonsiirto
Details can be found here.
PARkki statistics pooled from other systems
The role of the PAR team is to harmonise customer data management and statistics relating to workshops and outreach youth work. We build bridges between PAR and other customer management systems in order to ensure that the final PARkki statistics are comparable regardless of the system used to compile them.
To find out whether your system is statistically compatible with PAR, contact the PAR team or your software provider. Data from PAR-compatible systems can be reported using the standard PARkki data collection process.
Free
PAR is a fast-to-deploy system offered free of charge with user-friendly technical support and regular training by a reliable government agency.
User-friendly
The system has been custom-built for outreach youth work and youth workshops in consultation with users. The system is easy to use and suitable for operators of different sizes.
State aid tracking
PAR can be used to track the spending of state aid granted by Regional State Administrative Agencies. Producing evidence of customer numbers, actions and where customers have ended up based on your records in a format that satisfies the reporting requirements of funding agencies is as easy as pressing a button.
Help desk
The PAR team is on hand to help with any problems via telephone, email and remote access. User support, instruction and training are available at short notice according to your needs.
Continuous development
Does your organisation have statistical needs that PAR is not yet meeting? The system is being developed in consultation with users, and the team aims to respond to individual users' needs by developing solutions that serve the entire community. Our ethos is to give every user a voice.
Information security
The technology satisfies the requirements of the GDPR, and we talk each new user through the installation process to ensure that the organisation's IT department finds a secure location for the system. We also regularly run training events to educate individual users on information security.
Personalised customer management
Record basic customer data, track individual customers' progress and keep notes to help serve customers in a way that best promotes their goals. Add contracts to customers' case files, log completed actions and services, and stay on top of meetings and attendance records. All data are stored in a format that is just as easy to print out for customers and to turn into anonymised statistics.
Tools to facilitate daily routines
Outreach youth workers can use the system to log daily interactions with customers and to keep records of group meetings, training events and outreach efforts on the streets and online. Workshop coordinators have access to customer and action logs as well as a calendar application for keeping track of daily activities. Customer-specific quick-access summaries and reminders help workers to stay on top of customer relationships.
Reporting and statistics
The system comes with a range of reporting templates and data retrieval functions that save time and provide a quick overview of progress. The reporting tools are under constant development based on national, regional and organisational needs. The goal is to make it possible to reliably retrieve every piece of data that has ever been entered into the system, but by authorised individuals only.
The development of PAR began in 2010, and the Regional State Administrative Agency has been the system's sole administrator since 2017. PAR was originally built exclusively on Microsoft Excel, and more components have been added gradually based on consultations with users and the Ministry of Education and Culture.
The PAR team currently consists of two seasoned professionals. We make sure that the system works as intended and evolves in a direction that satisfies more and more of users' needs. We advise users on a range of technical issues and run training events to help make the most out of PAR. We also coordinate the collection of PARkki statistics and efforts to achieve system interoperability.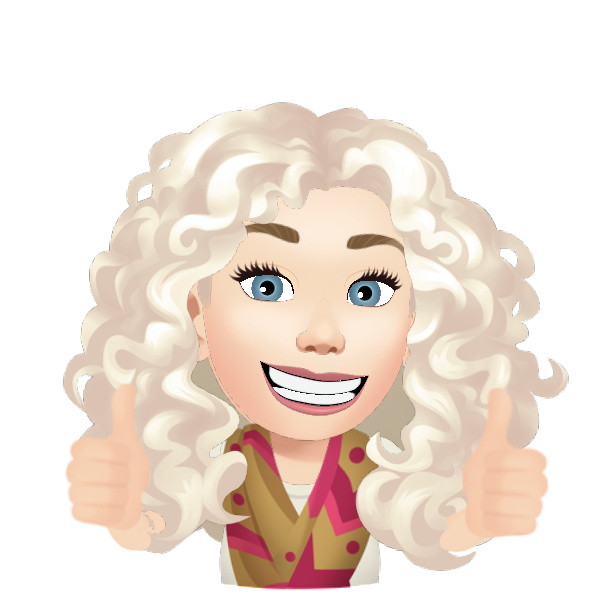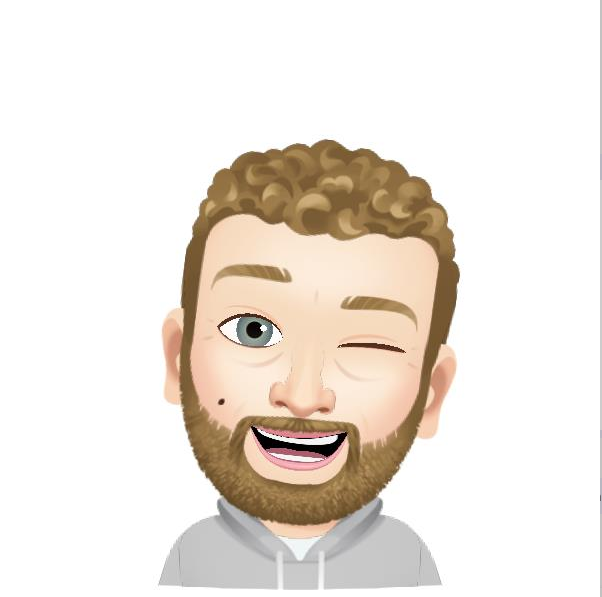 Tuulikki Nieminen
Hello! I have been involved in the development of PAR since the beginning and am happy to answer questions about any aspect of the system. I am also always interested in hearing ideas about how to make the system better as well as new partnership opportunities.
Teemu Kurki
Hi there! I am responsible for the development of PAR as well as technical support. I am happy to help with any technical problems with the system, including tricky situations.
Check the Youth Services calendar for upcoming training courses and the PAR newsletter for the latest news and events. Join our mailing list and get our newsletters straight to your inbox.
Latest PAR newsletter
PAR newsletters are published approximately every two months. Click on the link to download the latest PAR newsletter. The newsletter is in Finnish.